I'm starting up a new Enchanted Candle Line & have been doing the pictures for each candle on my own. Wanted to see what the response was from some of you about what you really thought about the feel of a handful of the pictures. I have been turning varrious people into faeries complete with a story surrounding them, that will be included with an activation process with the candle.

Pictures behind cut with their titles...


Young Rae of the Fae
"Seeing Life Through New Eyes Again"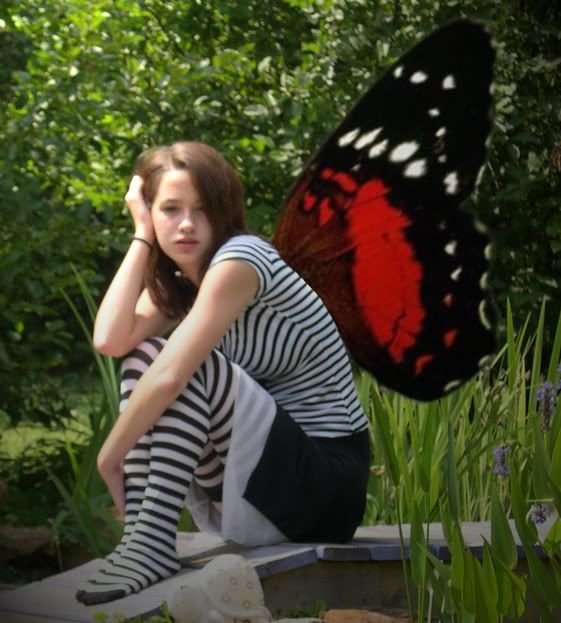 Faery of Hide & Seek
"To either find things always lost or hide from your enemies"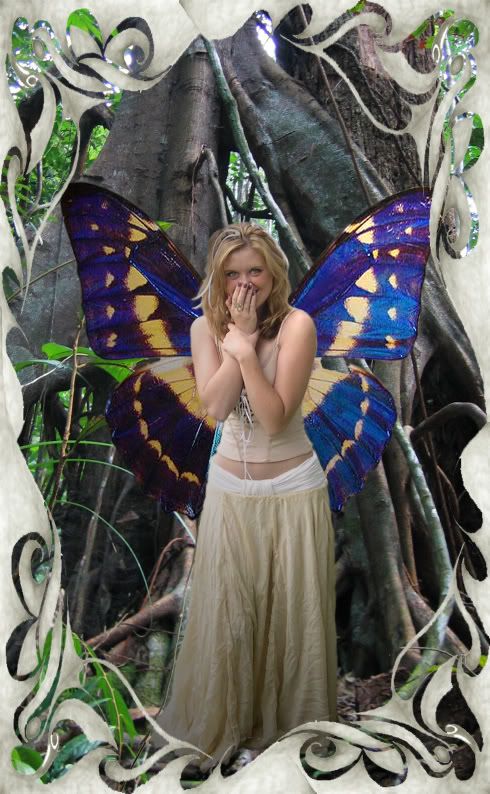 Faery Wishes
"Special Faeries who grant your secret wish"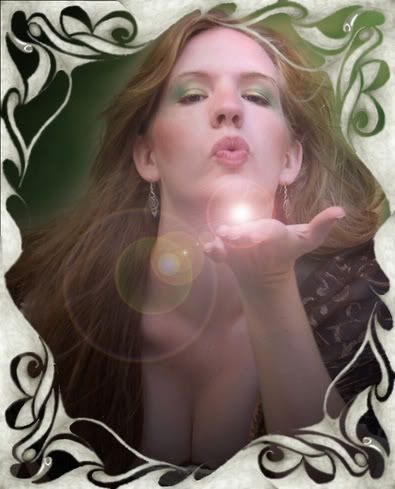 Eclipse
"Walking the gray line between dark & light"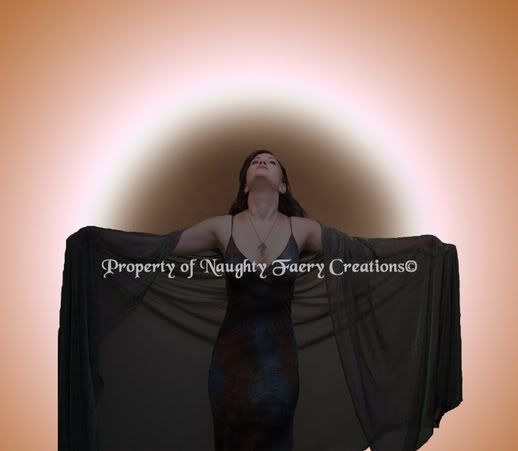 A little darker now...

Helena of the Shadows
"A shadow worker who breaks the ties that bind"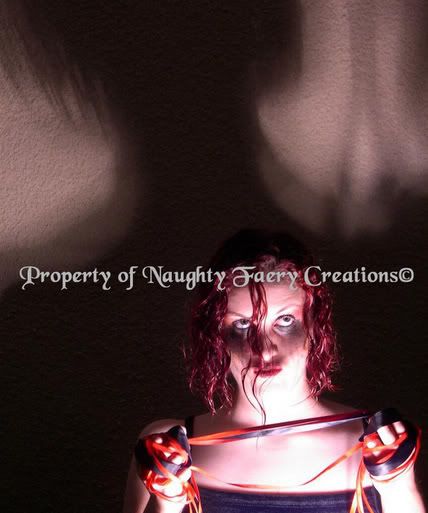 Red Moon
"A time of vengance"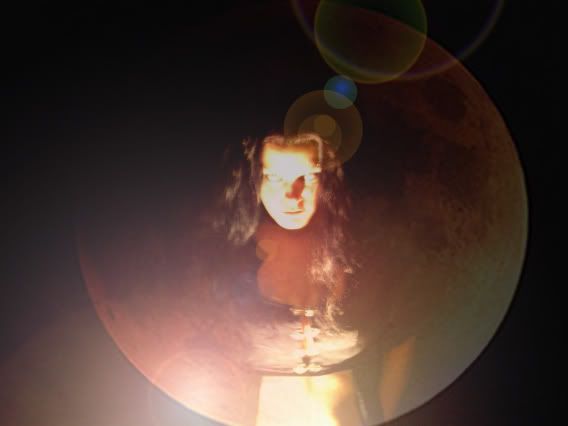 A few random pic's working on write up still...